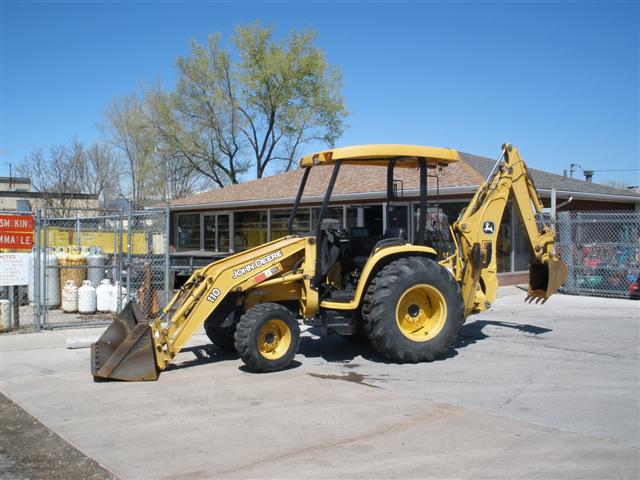 Excavator Rental Denver
If you need to rent a Mini Excavator in Denver we have 3 different models to choose from depending on your needs:
Depth of hole you need to dig
Size and weight
Bucket with a grabbing thumb
John Deere D17 mini excavator has a 39 inch width when track is put into the narrow position so it can fit through a 40 inch gate it is 7 feet 9 in tall it has a  6 foot digging depth and weights 2500 lbs.
Bobcat 325 mini excavator will do an 8 foot digging depth, with a 16 inch wide bucket.
Bobcat E32 has a 10 foot digging depth and the bucket is 18 inch width and has a grabbing thumb.
Our Excavators are clean and we inspect and service  them regularly to make sure you will not have any issues when you rent them.  If you need an Excavator rental, in Denver, give A and J Time Rentals a call 303.423.7448
For Excavator Rental click here