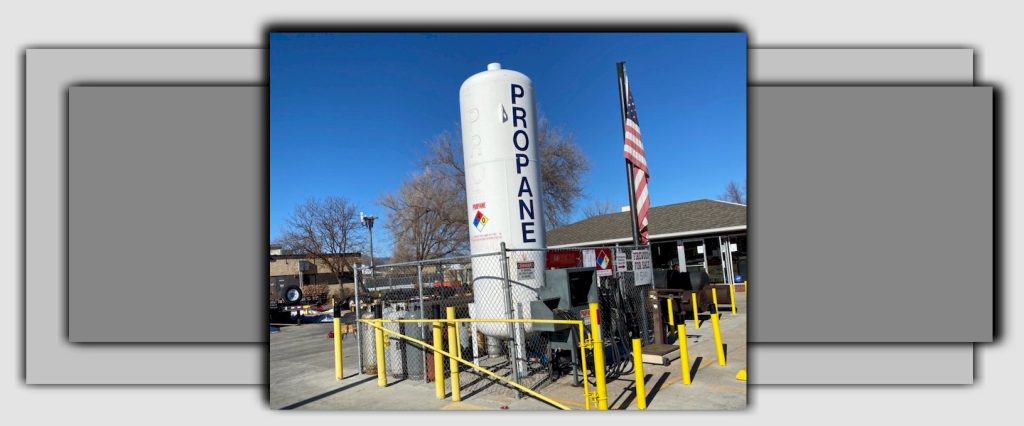 Refilling your propane tank at A and J Time Rentals is economical and convenient!
Propane sold by the gallon for RV's and by the pound for propane cylinders.
We refill forklift cylinders.
If you exchange your tank you do not get credit for anything that may be left in the tank.
RV's with fixed tanks charged by the gallon.
Propane cylinders are by the pound.
New valves for propane tanks.
Tank Re-qualifications.
Propane tank recertification.
Used tanks for sale or rent.
Staff is propane certified.
Companies that do propane exchange typically do not fill them all the way up so you end up overpaying.
Refilling your propane tank is a better value than an exchange:
We fill to the maximum legal limit and we only charge for the number of gallons or pounds.
Exchange tanks are not filled to the maximum legal limit, 20 pound tanks often contain only 15 pounds of fuel.
Exchange tanks typically have 25% to 33% less propane than the tanks we fill.
We only charge for the propane we put in your tank.
Propane refill offers no hidden fees; No minimum amount; No flat fee; No purge fee