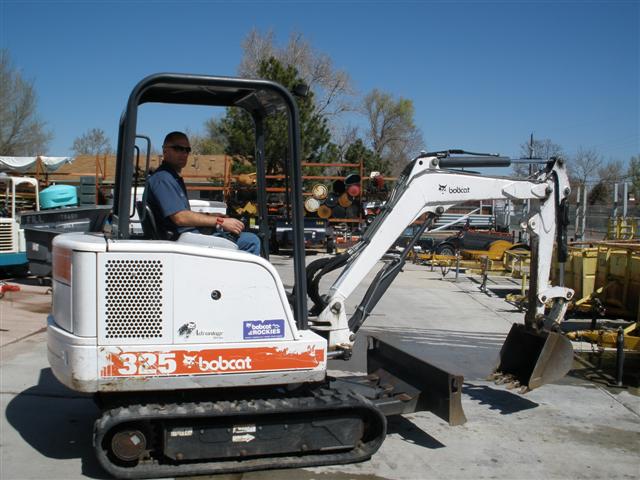 A and J Time Rental carries the Bobcat brand of excavator rentals.  Call to reserve your backhoe today as our supply is limited.
Give us a call and let us know what type of backhoe rental you are looking for.  Our backhoes are clean and we inspect them to make sure you will not have any issues when you rent them.   When you rent equipment from A and J Time Rentals you can rent a trailer for the day to take the equipment to your site and return the trailer until you need to bring the equipment back. 
If you need a backhoe rental, in Denver, give A and J Time Rentals a call.
For Excavator Rental click here